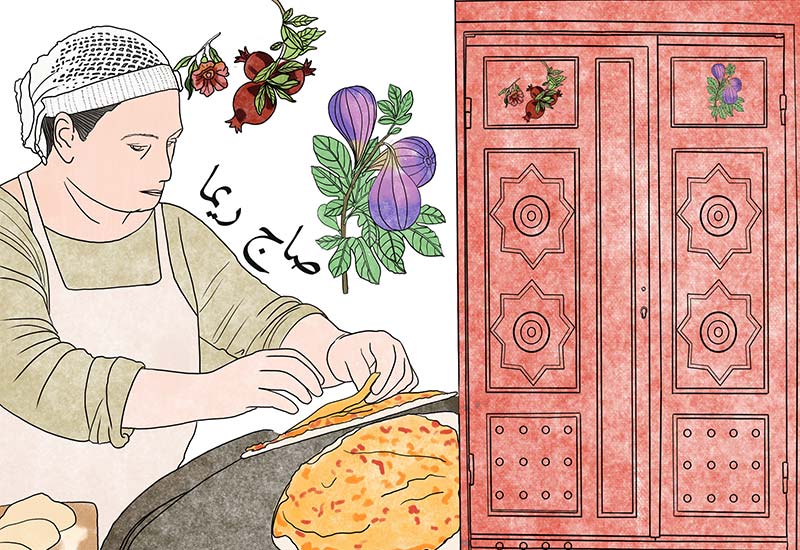 "Ahlan – Saj Rima", located in Ramliyyeh Aley, is a home Saj ran by Rima Massoud, whose Manakish have become famous in Souk El Tayeb saturday's farmers market since 2004.
It was during the war that Rima learnt how to bake manakish on the saj from her grandmother Latifeh.
At first, Rima only baked at home with her mother in law Jalila, to feed their entire family.
Today, "Ahlan project" has given Rima the chance to host customers in Ramliyeh, and offer them a complete experience around her saj, all with the help of her children Kifah and Dalia, her husband Massoud, her sister Raiida and 4 young men & women who were hired to be part of this project.